Pharmacy
Burwood Discount chemist is like no other discount chemist around. We provide excellent customer service, great counselling advice and most importantly the CHEAPEST prices in Burwood.

We have our Head Pharmacist Shadi El Masri (can speak Arabic) who is willing to provide and take care of all your needs and Isaac Doong (can speak Mandarin/Cantonese and Bahasa Malaysia) our experienced pharmacist who is always there to help in any shape of form.

Burwood Discount Chemist is open 7 days a week from 8am - 10pm all year round.
The services we provide include:

Webster Packing
Compounding medicine
Next day FREE delivery of medicine or any pharmacy product
Wheelchair and crutches hire
NDSS approved services
Great counselling advise
$1 discount for concession prescriptions
We not only provide prescription medication but also provide any pharmaceutical product your mind desires.

The best part of the chemist is that we are an approved compounding chemist and our head pharmacist Shadi will take care of your compounding script with the best price and best quality guaranteed.
‍

Telephone: (02) 8322 9077
COMPOUNDING PHARMACY
COMPOUNDING.DISCOUNTCHEMIST.COM.AU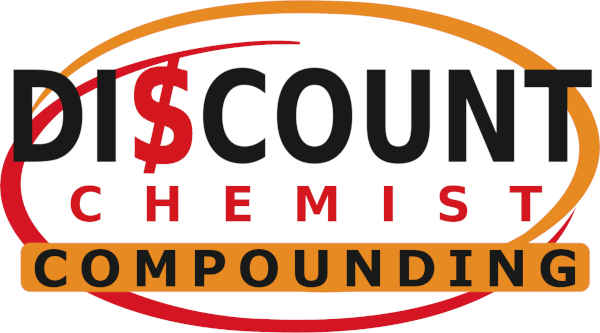 SHOP ONLINE TODAY AT
WWW.DISCOUNTCHEMIST.COM.AU